Inspiring & Empowering
You To Create A Life of Joy
Inspiring & Empowering You To Create A Life of Joy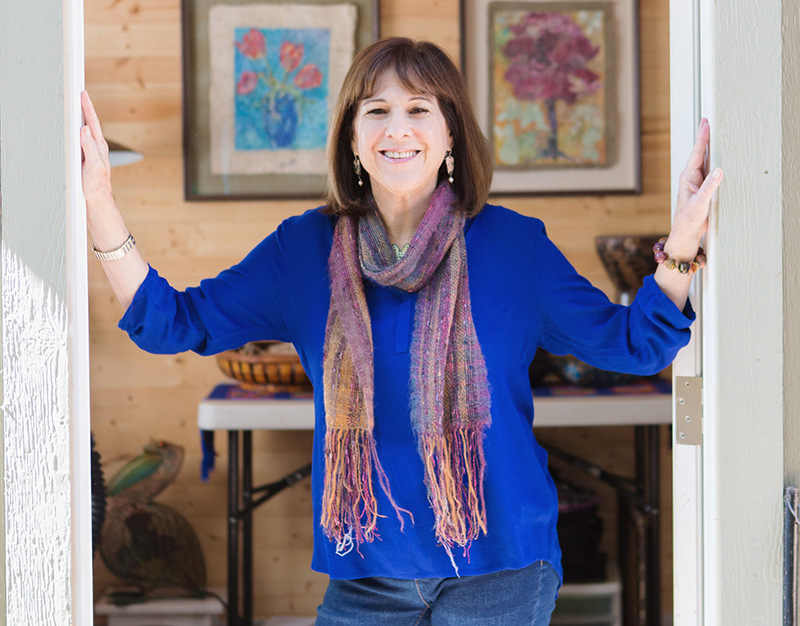 Welcome to my website dedicated to inspiring and empowering you to take action in achieving your most cherished desires!
As an expert network marketer, career educator, intuitive artist and passionate advocate of The Law of Attraction, I will show you how to start on the path to living in joy with ease and grace.
I am here to help you live your personal mission, through
Access to Equal Justice & Financial Security
Intuitive Art Practices
Empowerment in nature
I want to know more about…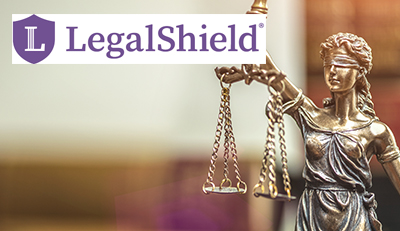 LegalShield has allowed me to dream bigger and accomplish more than I ever could on a teacher's salary.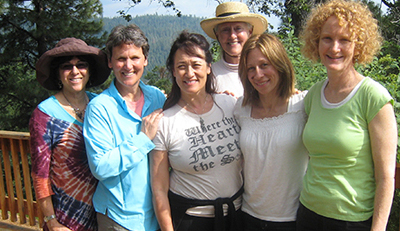 Vision Gatherings and Ease & Grace Coaching to inspire and empower living a life of joy. Join us at our garden or mountain retreat.
"Nancy's "HELP-Esteem" program is an extremely valuable contribution to the field of self-esteem in education. I highly recommend it"
Author of Chicken Soup for the Soul series,
and many books including, The Success Principles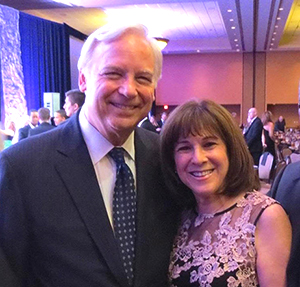 Join Us
I love remaining in touch with friends, clients and colleagues! Please click on the button below for all of my contact information, social media coordinates, and a message form to send me a note. I sincerely look forward to hearing from you soon.