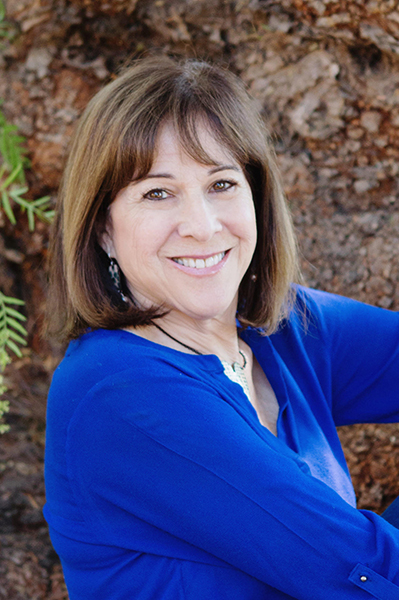 Seasoned Network Marketer
With an extensive background in child and adult education, Nancy brings over 40 years of combined professional experience in the academic and business domains to her position as an award-winning Millionaire Club Member, executive director, and small business and group benefits specialist for LegalShield, North America's leading provider of affordable legal plans and identity theft solutions to individuals, families and small businesses.
A highly-seasoned network marketer and career educator, Nancy has dedicated her life to teaching, motivating, empowering and inspiring others to be and do their very best; take action to achieve their most cherished desires, and make positive changes that improve the world.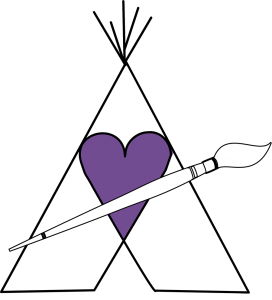 Visionmaker
In her current endeavors as an evolutionary hostess, Nancy leverages her experience in education and as a Certified Law of Attraction Practitioner and Ease and Grace Coach,  to lead wilderness retreats and local workshops which connect participants to nature, to each other, to their creativity and to their cherished desires. 
A Southern California resident, Nancy enjoys the arts, hiking, organic gardening, healthy cooking and cuisine, meeting new people, and spending quality time with her family and friends, Her greatest passion is seeing people succeed and achieve their personal and professional desire.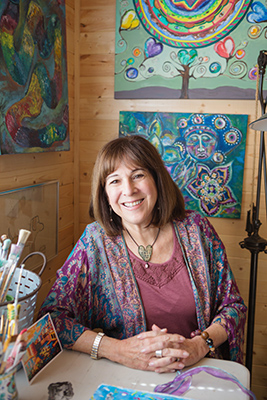 Focus on Your Heart's Most Cherished Desires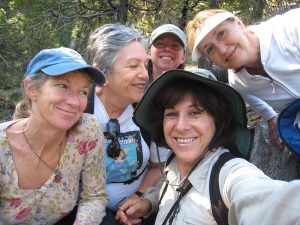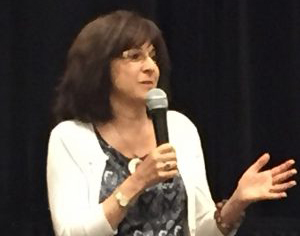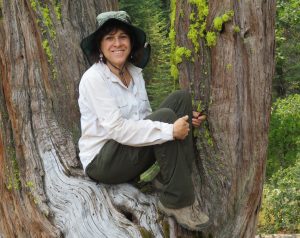 "The gathering of the women has healed my soul and body. Thank you for helping me remember my way and who is on the path with me."
"There were only a few teachers I had along my journey that reached me on a level way beyond anything academic.  You were one of them. Your amazing spirit, curiosity and love for learning was contagious!  You always encourage me to reach for something more, to never settle for the status quo, but to strive for excellence… Thanks for all you gave to all us kids.  It was (and is) very much appreciated."
Keith Finkel