My passion is gathering people together, inspiring and empowering them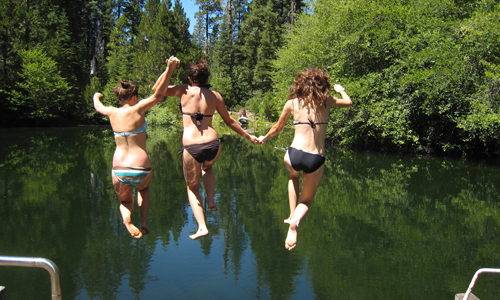 Camp Chaconas at Providence Creek- a Sacred place to practice success as a strategy for living in joy with ease and grace.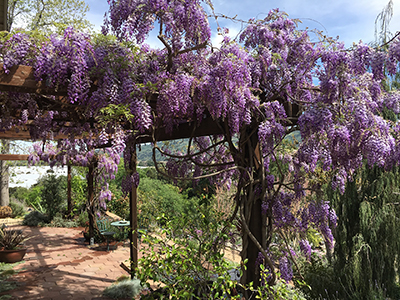 A sacred place at my artisan home in Somis, CA where you can relax, connect to your creative spirit and be a part of a circle of women, supporting each other in our visions of creating a world of peace, balance and well-being for all. We are gathering to inspire, collaborate, partner and educate one another on what is possible when we connect our hearts.
Upcoming Gatherings Calendar
" Nancy continues to astound me as a powerful wise keeper of visions.  Her enthusiasm lights the way for us to discover our creativity, playfulness and power"
Shelley Darling
Golden Light Dowsing