My passion is gathering people together, inspiring and empowering them
Camp Chaconas at Providence Creek- a Sacred place to practice success as a strategy for living in joy with ease and grace. Our cabin and camp retreat home is nestled in a California Sierra forest, four miles off the grid about 5 ½ hours from Los Angeles. You are invited to a gathering of a select group of women and men dedicated to empowering yourself and others. The wilderness invites us to relax into mother nature's loving embrace. Our focus is to provide a nurturing setting in nature for us to BE as we participate in the diving of humanity.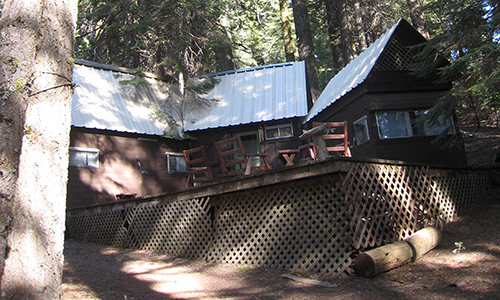 TiPi Evolutional circles
Hot tubing in the forest
Solo time for vision questing
Art, Play, Dance and Music to integrate our experiences
Glamping accommodations and delicious healthy meals
Wilderness skills
Swimming in a natural pond
Hiking
Resting & Rejuvenating
Only a few requirements to participate:
The DESIRE to rest your mind and let your soul speak.
The WILLINGNESS to share with others
The RESPECT for Love and Spirit
The WONDERMENT of beauty and nature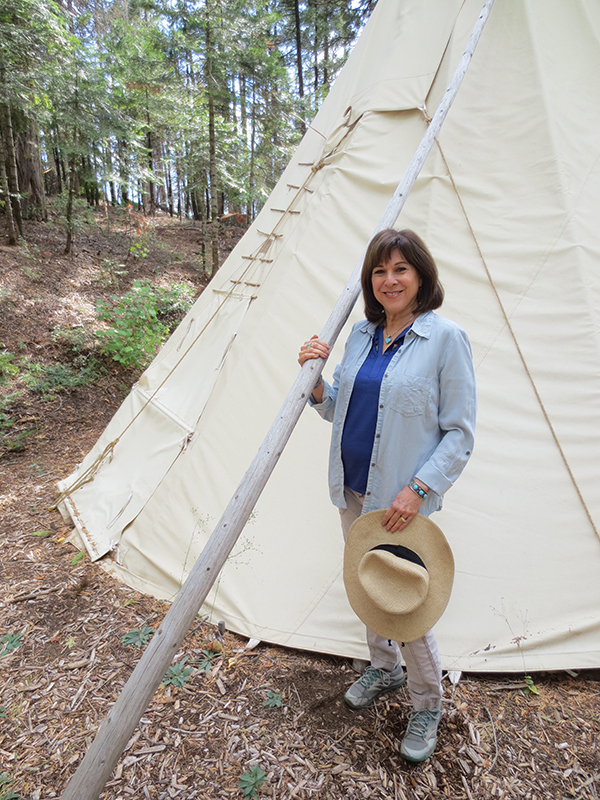 Our beautiful wilderness hideaway is healing from the bark beetle disaster ad the recent fires nearby.  Stay tuned for what's coming in 2021 and beyond.
A sacred place at my artisan home in Somis, CA where you can relax, connect to your creative spirit and be a part of a circle of women, supporting each other in our visions of creating a world of peace, balance and well-being for all. We are gathering to inspire, collaborate, partner and educate one another on what is possible when we connect our hearts.